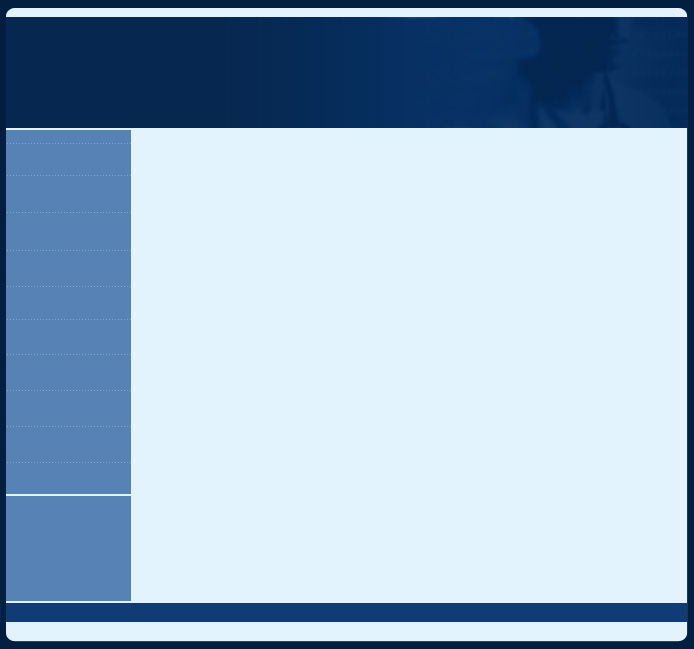 We provide fast, innovative solutions for your company's group health insurance needs.  We solve pricing problems, provide well organized, clearly articulated answers to your health insurance questions, and provide strategies to qualify for group health insurance in the first place. That's all you need from a reliable vendor - and you'll get it here.

- small group health insurance

- large group health insurance

- ancillary benefits:

  - Section 125 administration

  - dental

  - vision

  - life insurance

  - disability insurance

  - long term care

  - many more ...

If you're human, it can be insured.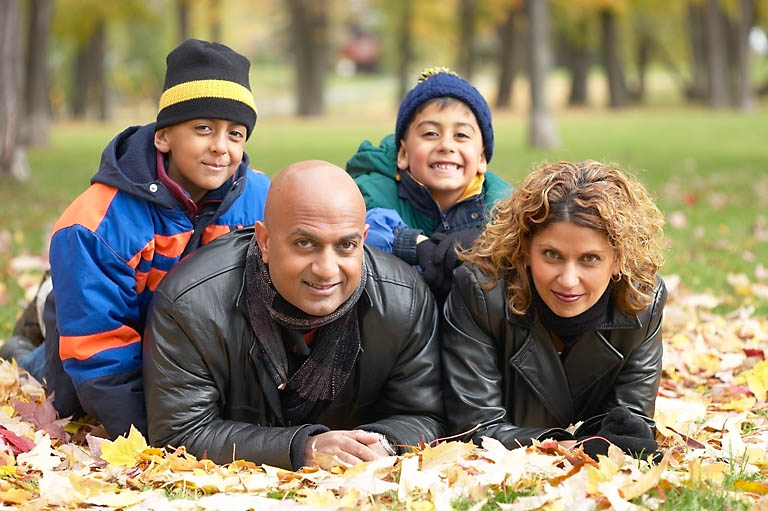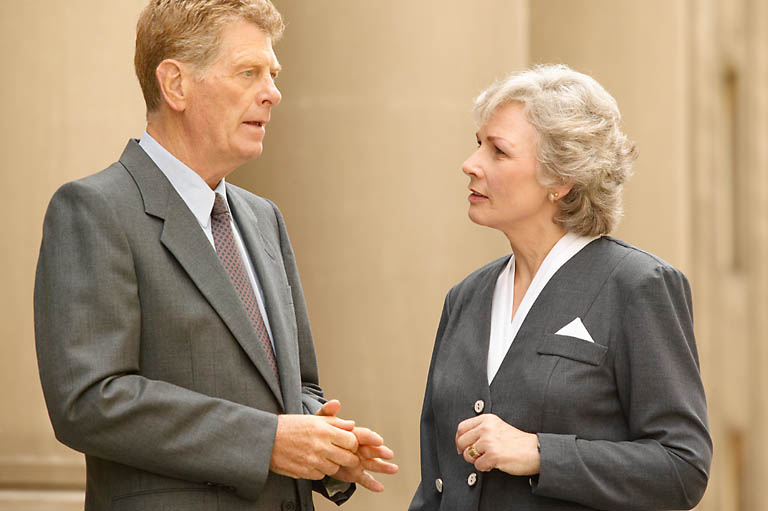 Eye on the Store Insurance Agency

Welcome to the land of health insurance ease